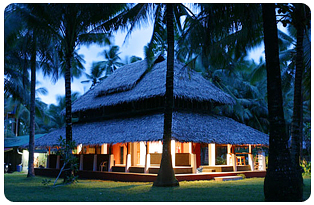 Sagana resort has gone to great lengths to offer a high standard of food and we have established ourselves as having the best food on the island. Our restaurant caters for in-house guests only and we provide breakfast, lunch and dinner daily cooked by our own aussie chef.
We offer individual table settings for intimate dining and also a long table that can seat up to 10 for a group or family to share.
Our dinner menu changes daily which allows our guests to sample a variety of international influenced cuisine, from Japanese to European and Australian to Filipino style meals. We are also happy to adapt our meals to suit individual eating requirements.
Seafood is abundantly available and includes freshly caught fish such as tuna, marlin, Spanish mackerel as well as mud crabs and prawns locally farmed on the island. Meat and vegetarian options are always available on the menu.
The bar fridges are always fully stocked with a variety of cold San Miguel beer. Soft drinks and imported wine are also available.
The restaurant also contains a billiard table, ping pong table as well as TV with DVD and satellite cable TV. Chess, backgammon and cards and a variety of books are also available.
Some favorites from the kitchen